Safari Central brings six real animals living in the wild into your world through Augmented Reality. learn more about their daily lives, get creative, snap a photo or take a selfie!
 
support our wildlife stars
the money from your in-app purchases goes directly to the conservation of our six wildlife stars.
learn more about each animal and how your contribution helps.
join the movement
JOIN other grizzly groupies, jaguar junkies, elephant evangelists and lemur lovers! snap a picture and click the 'add to gallery' button in the app. or, share it on social media with the hashtag #RewildYourWorld.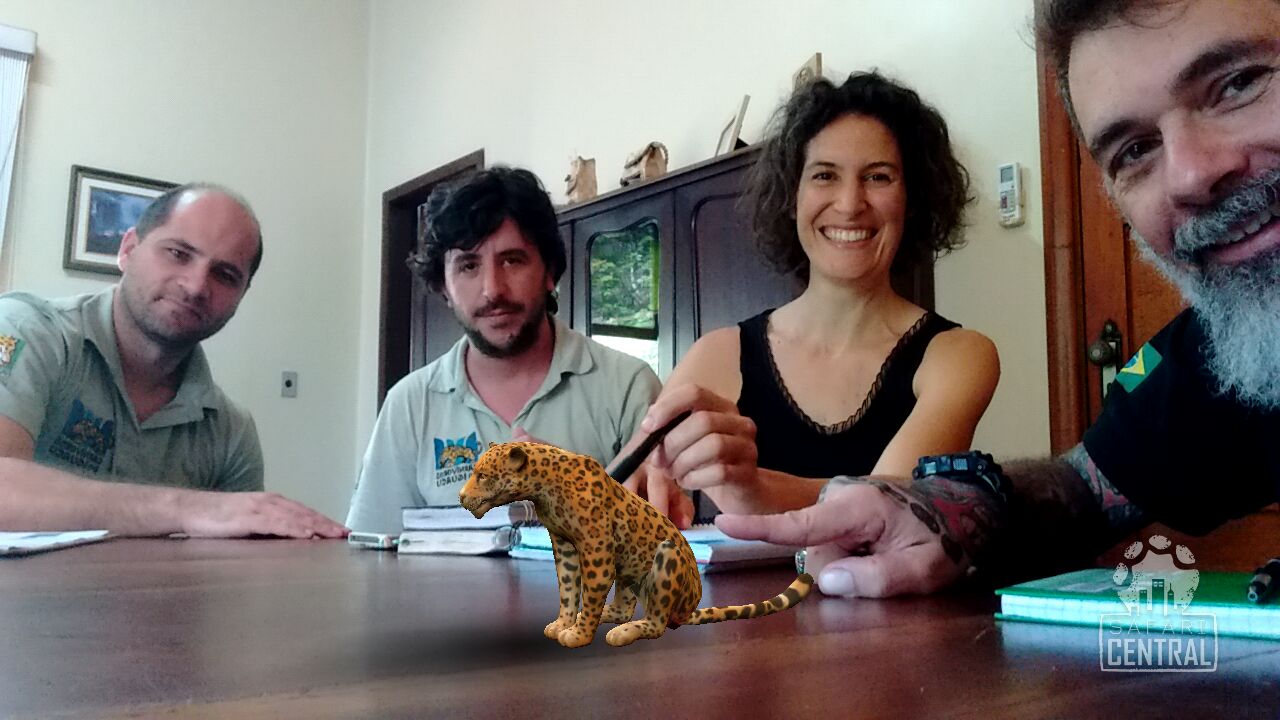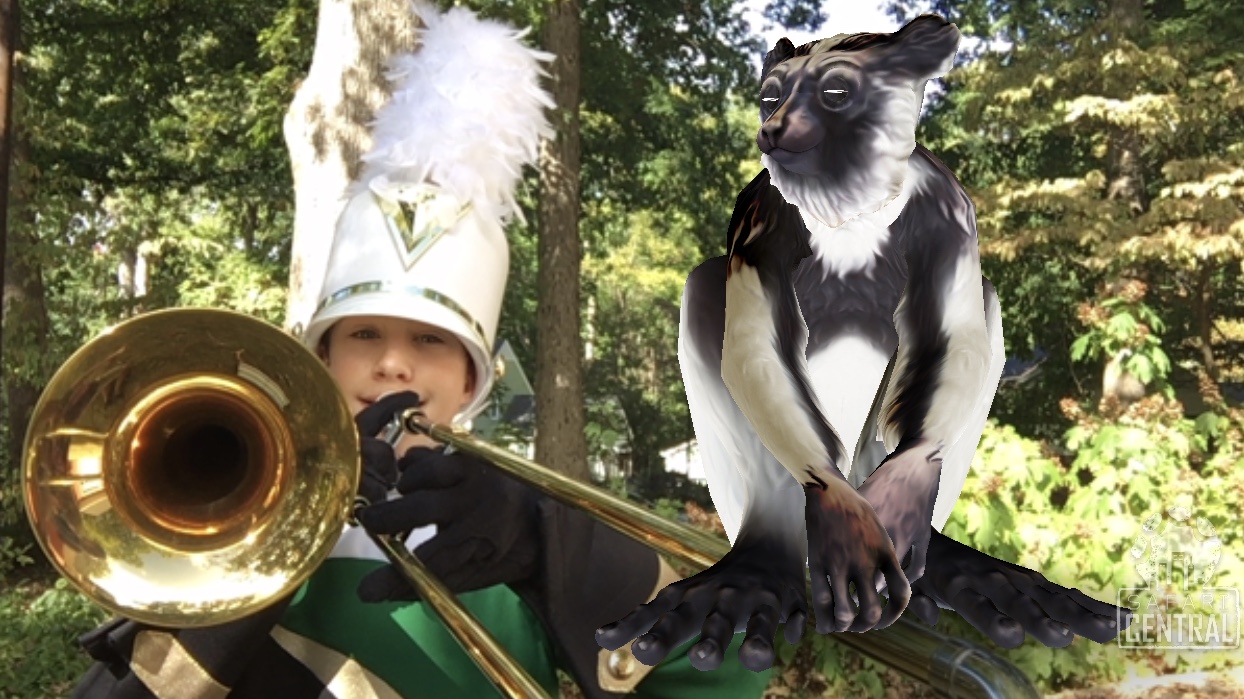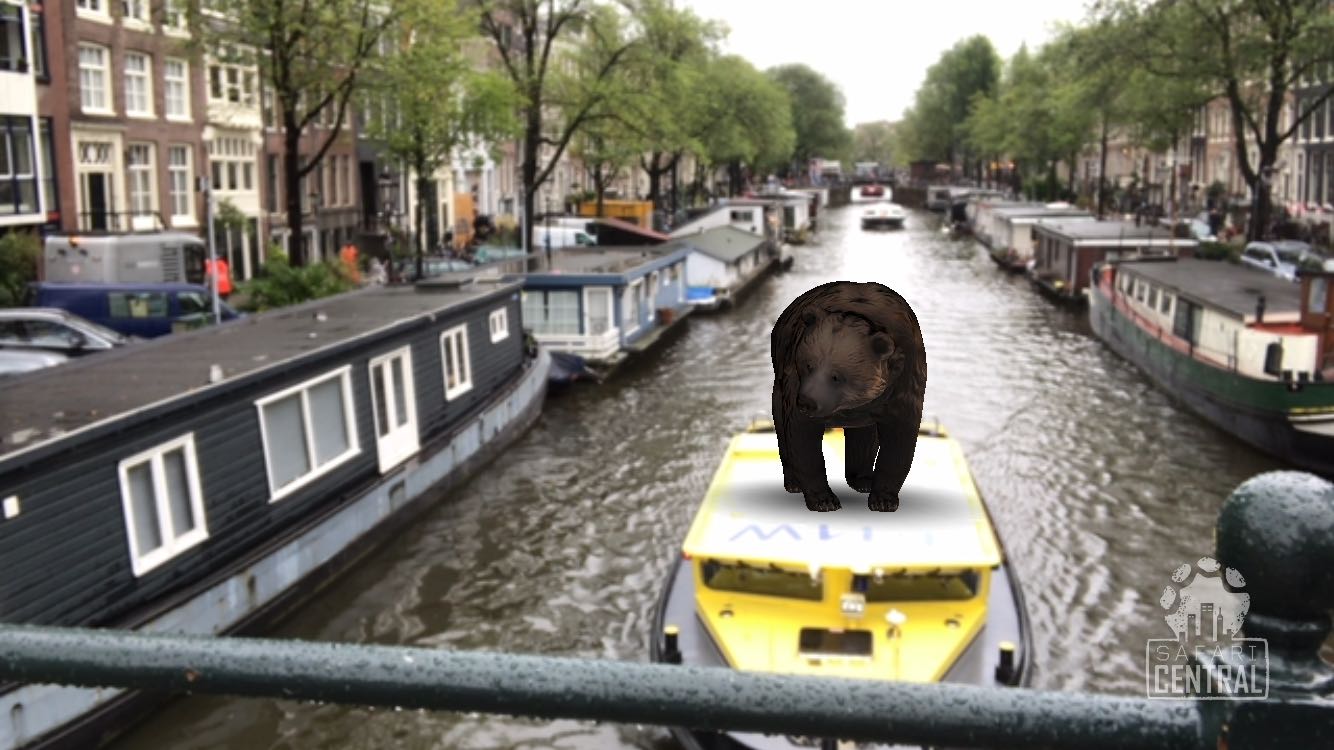 Looking for inspiration?
Check out our blog with ten tips to unleash your inner Augmented Reality Wildlife Photographer.
Safari Central in the media